Amie Lovell's
Chocalotta!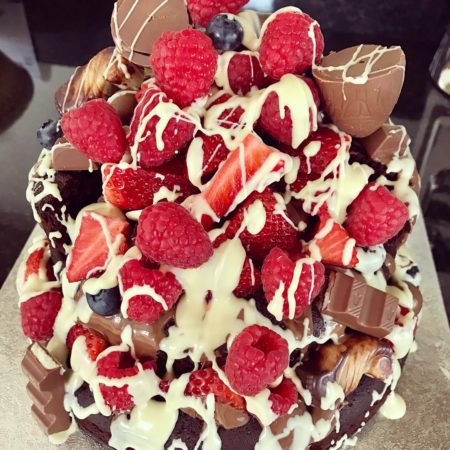 Bake type:

Cakes

Made in:

Southampton, England

Skill level:

Medium

Time taken:

2 hours
About this Bake
This was actually made by me, for me! I decided to make my own birthday cake for the first year ever, and I am so glad I did because it meant I could include all of my favourite things and enjoy both the making and eating process!
Top tip
Be patient and take as much time as you need/have. Have a vision for the end result and work to that, even if things don't go quite to plan along the way!