Angie Johnson's
stickier than ever Toffe Pud!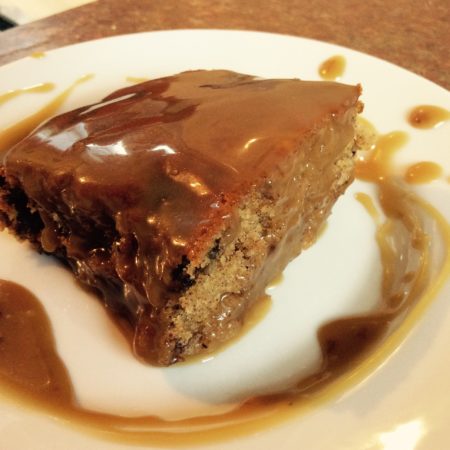 Bake type:

Puddings

Made in:

Didcot

Skill level:

Medium

Time taken:

1 hour
About this Bake
A school favourite... bleak summer means warming desserts! Visitors arrived and demolished with second helpings!
Top tip
If you need to know if your sponge mix has creamed enough, hold it over your head... if it doesn't fall out, creamed perfect!