Hannah Shepherd's
For my very bosummy buddy!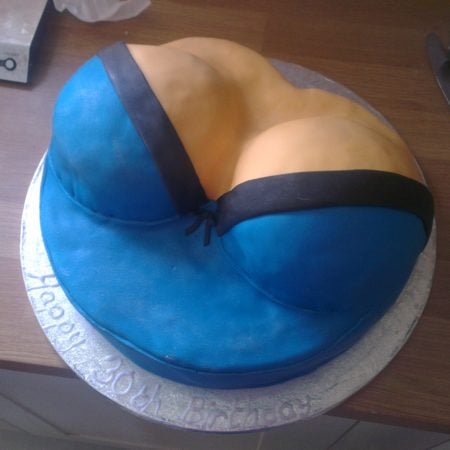 Bake type:

Cakes

Made in:

Cobham, Surrey

Skill level:

Medium

Time taken:

2 hours
About this Bake
Based on my friends wonderful eye popping breasts. I used a heart shape pan for the base, bowls for the boobs and pre coloured icing... Sweet and voluptuous, just like my friend!
Top tip
Leave plenty of time to cool the icing under the top layer to avoid cellulite!