Holly Gozzard's
Minion Beach Party!!!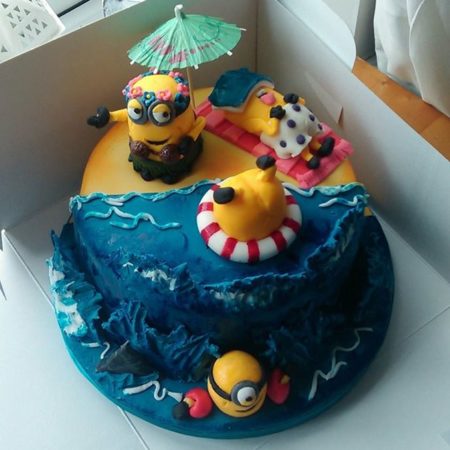 Bake type:

Cakes

Made in:

CHESTERFIELD

Skill level:

Medium

Time taken:

2 hours
About this Bake
Minion cakes are so popular that doing a different design is important to keep the cake original. the most important thing about minions is that they're having fun! And what's more fun than a beach party... with minions!!
Top tip
Take your time and enjoy it!