Imogen Orchard's
Halloween Pumpkin Pie!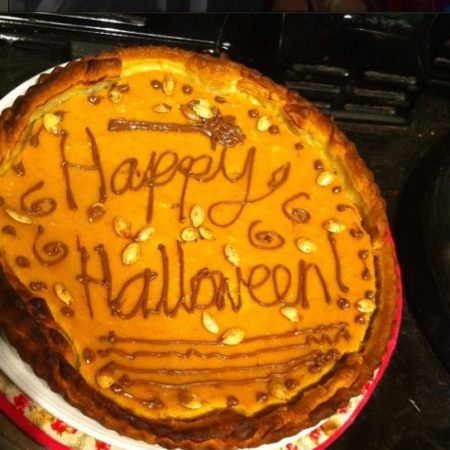 Bake type:

Tarts

Made in:

Hassocks, West Sussex

Skill level:

Easy

Time taken:

1 hour
About this Bake
Sweet Shortcrust pastry with a pumpkin and spice filling topped with piped chocolate, baked seeds and I served it with whipped cream! Delicious! (And perfect for Halloween).
Top tip
Make sure you leave it to cool as the pie will come out blown up (due to the eggs) before piping or serving!