Louise Bloomfield's
Piggies in a hot tub!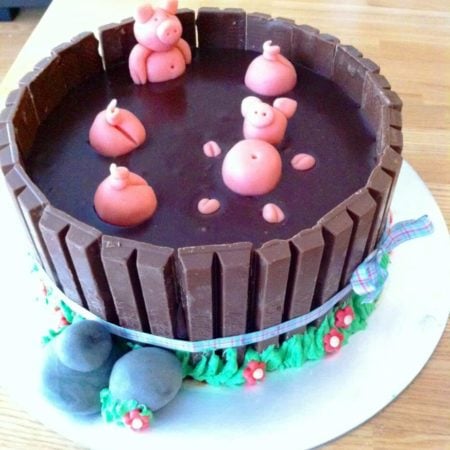 Bake type:

Cakes

Made in:

Dublin

Skill level:

Medium

Time taken:

3 hours
About this Bake
I made this cake for my sister's 40th birthday. I knew her two boys aged 3 and 6 would love it.
Top tip
Trust your instincts and have fun! Never be afraid to try something new.