Louise Orton's
£16,250 Charity Cake!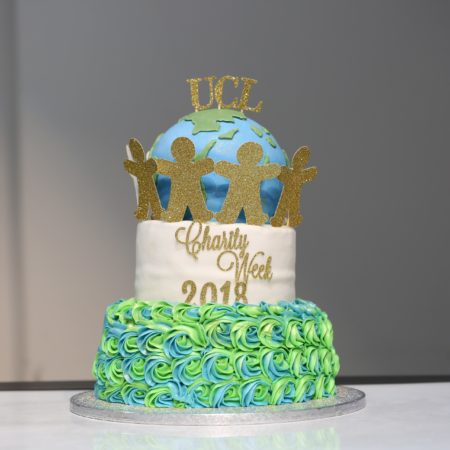 Bake type:

Cakes

Made in:

London, England

Skill level:

Hard

Time taken:

Over 4 hours
About this Bake
I've never made a spherical cake (top tier) before and I'm really pleased with how it turned out! I'm also super proud the cake was auctioned for £16,250! It's the most expensive cake I've ever made!! All the money that was raised goes to help children projects run by Islamic Relief.
Top tip
My top baking tip is to always do crumb coat and leave the cake in the fridge to cool down. This helps your top layer look much neater.