Nargis Jafferali's
A Panda Birthday!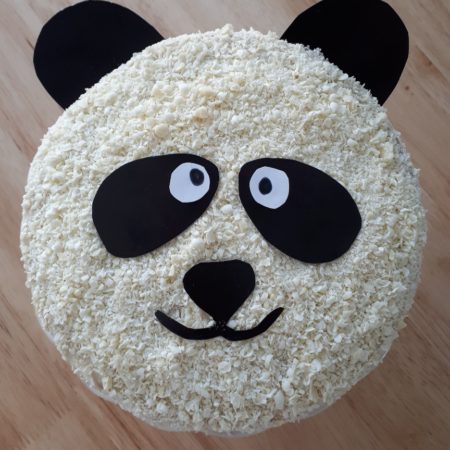 Bake type:

Cakes

Made in:

Haywards Heath, England

Skill level:

Medium

Time taken:

2 hours
About this Bake
This was baked for my son, who's a mega panda fan, to celebrate his 7th birthday! He absolutely loved it!
Top tip
Keep the white chocolate nice and cool before grating it into curls, so it doesn't melt when handled.