Sharon and julie's
MindTheCrack & gooey nuts!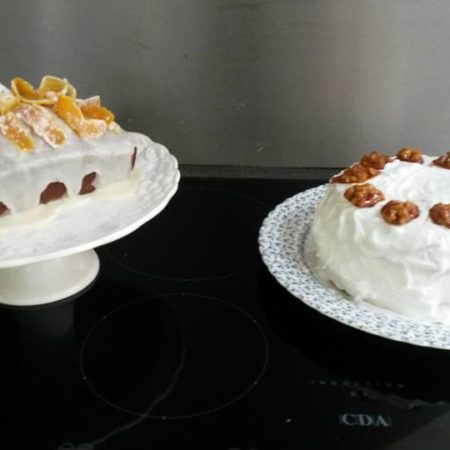 Bake type:

Cakes

Made in:

Ottershaw Surrey

Skill level:

Medium

Time taken:

4 hours
About this Bake
We wanted to recreate the recipes - what a fun day we had. Thanks!!
Top tip
Don't drink wine until you finish. Be careful of hot nuts!