Shel Wiles's
Brain Cupcakes… BRAINSSSS!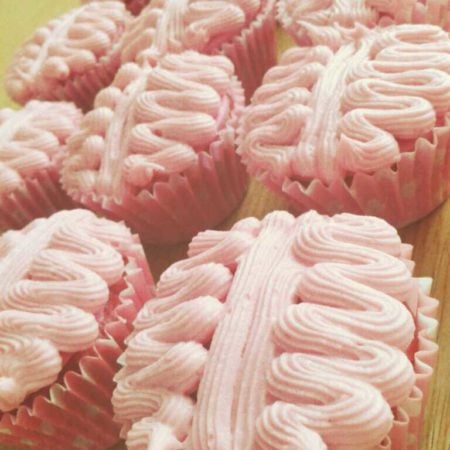 Bake type:

Cakes

Made in:

Staffordshire

Skill level:

Easy

Time taken:

1 hour
About this Bake
These are strawberry brain cupcakes, so simple to make but effective and gives every one a go at doing their best zombie impression. Brains... BRAINSSSS.
Top tip
You can make these green for zombie brains.