Danny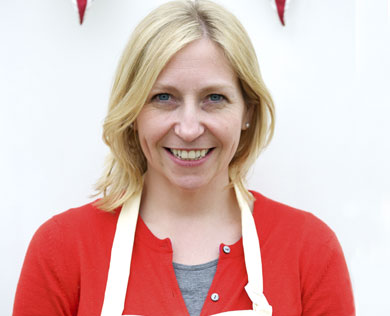 From: Sheffield
Self-confessed cookbook obsessive Danny admits she bakes because she's still a greedy child that wants to eat. She exercises several times a week to work the baking excesses off.
She loves travelling and has visited South America, Easter Island, South East Asia and several countries in the Middle East, including Iran where she picked up tips for baking.
For Danny, taking part in the Bake Off is an opportunity to test herself against the standard.
Back to bakers