Kate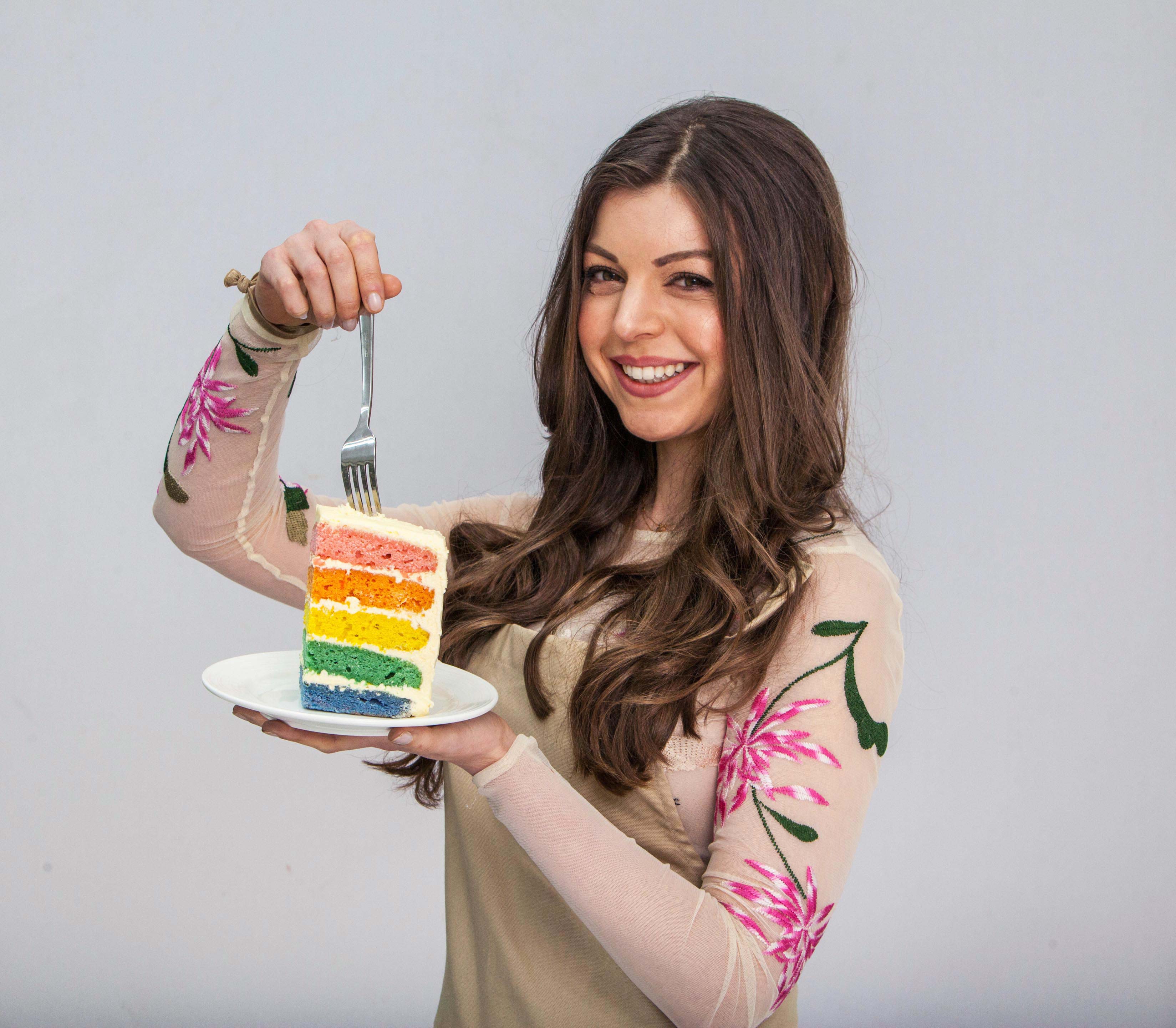 Age: 29
Kate lives in Merseyside and works as a Health and Safety Inspector. When she's not making Liverpool a safer place, you will find her indulging in her many hobbies: blacksmithing and furniture restoration as well as yoga and outdoor pursuits. History fan Kate also utilises old-fashioned techniques for baking, such as using smoked flour for sour dough bread, and recreating recipes such as a Dockers Wedding Cake. Kate is predominately self-taught, and started to bake about two years ago when she started growing her own vegetables, and became more interested where food came from using local produce.
Kate's Best Bakes
If you're up for a real challenge, Kate's entremet Showstopper is a masterpiece of many parts, including a dazzling mirror glaze.
A cake so good, Prue's been asking Kate for the recipe. Sweeten up any baking session with this sticky toffee apple caramel cake.
If all rainbows were this delicious, rain would be a lot more popular. Kate's rainbow meringue centrepiece will dazzle your eyes and your taste buds.
Back to bakers