Kimberley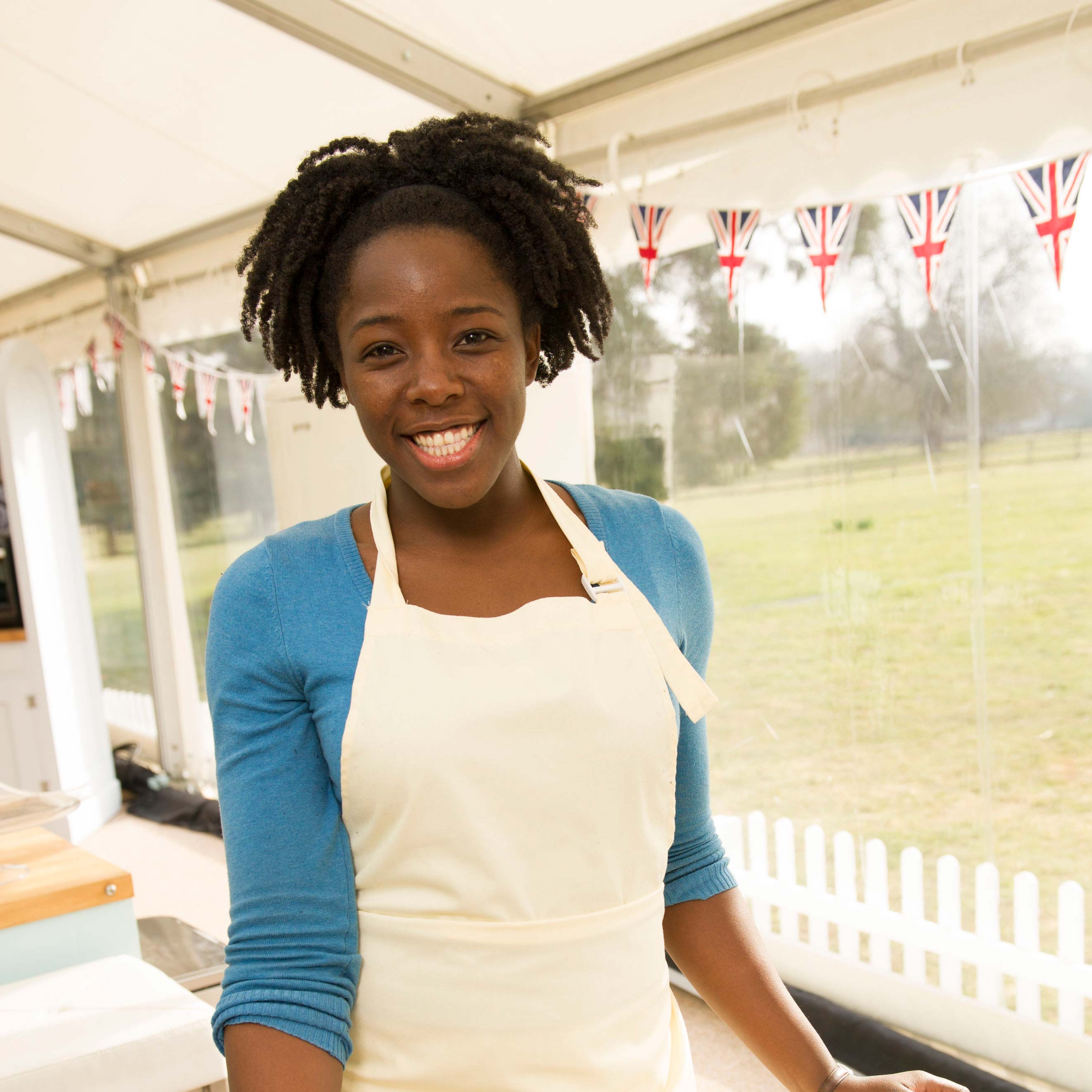 Age: 30
Kimberley is a psychologist. She describes herself as 'a flavour magpie' and her baking reflects the huge variety of flavours that she has picked up along the way while mastering technically interesting and difficult bakes.
She likes her flavours to tell a story, such as her Peace breads, combining ingredients and flavours from both sides of conflict regions around the world.
Kimberley made it to the final, but was pipped to the post by Frances.
Back to bakers