Stacey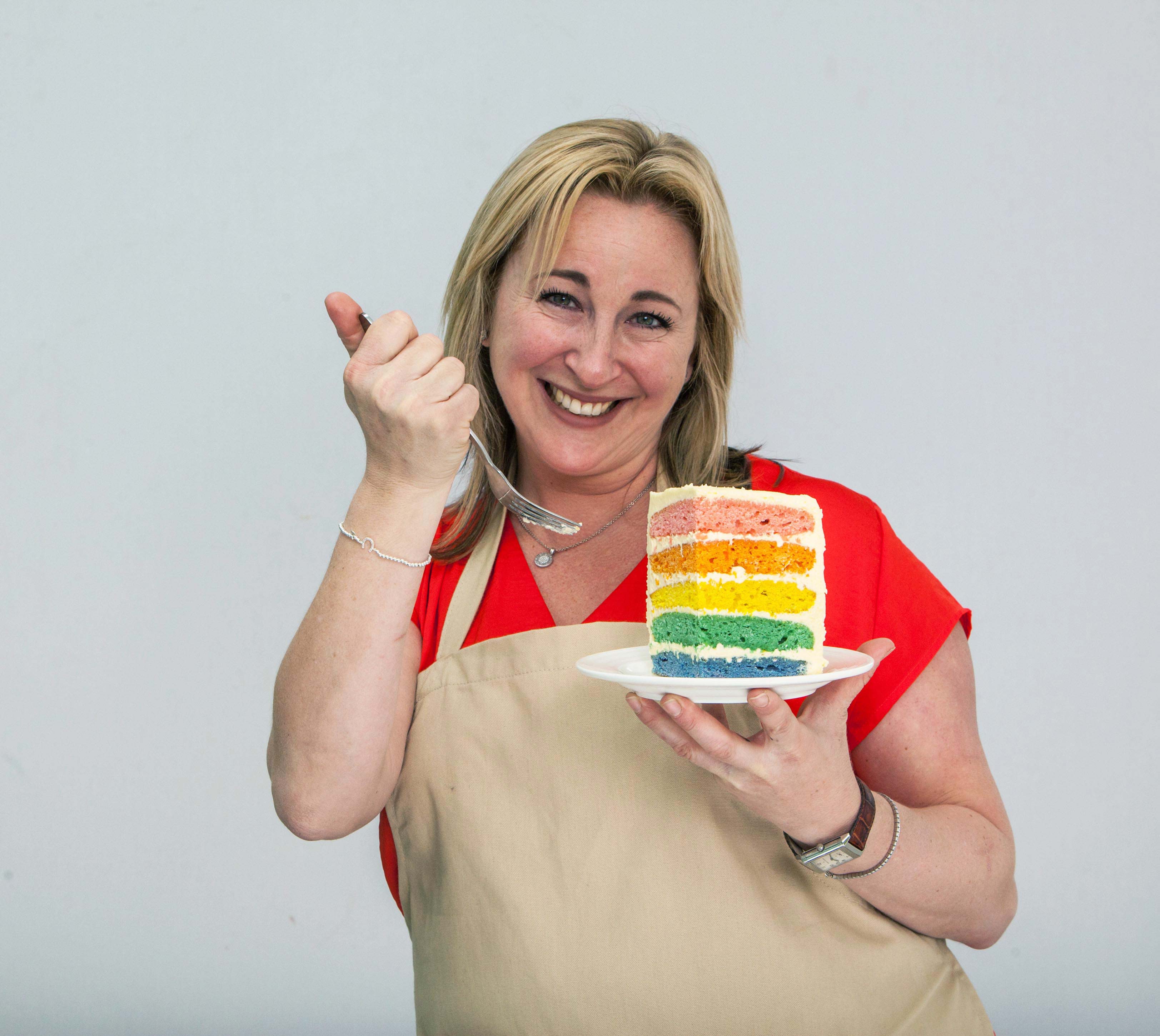 Age: 42
Ex school teacher Stacey lives with her husband James and their 3 young sons in Hertfordshire. Stacey has fond memories of helping her grandmother, Phyllis, make bread and butter pudding when she was a little girl, but it was during university days where she really started to bake seriously. Stacey likes to incorporate her Jewish heritage into her baking, with a traditional homemade Challah with every Friday night dinner. As a self-confessed perfectionist, absolutely nothing leaves Stacey's kitchen unless she is totally satisfied with it.
Stacey's Best Bakes
Young or old, It's impossible not to be delighted by Stacey's twinkling, marshmallow-filled sandwich cookies.
Being a mum, Stacey knows a thing or two about baking pies for the family. The secret ingredient in Stacey's old fashioned minced beef pies is love (aww!)
Take a leaf out of Stacey's recipe book and set OTT as your default decorative setting. Her showstopper lemon savoy cake, complete with raspberry macarons, is a great starting point.
Back to bakers