Stuart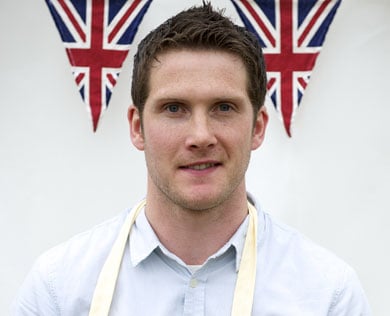 From: Staffordshire
The youngest of four, Stuart has baked since he was little. Last year he made his own three-tiered wedding cake, much to the surprise of his mother-in-law. He's a fan of creating new flavour combinations. His wife admits he reads cookery books in bed at night.
He enjoys playing rugby and cycling in his spare time.
Best Judge Comment

"Your flan is as flat as a pancake"
Back to bakers