Bunting? Tick. Unpredictable weather? Tick. Debate over the correct pronunciation of 'scone'? Tick.
The Great British Bake Off is up there with The Queen's Speech as one of the most quintessentially British broadcasts on our modern televisual airways. From over-apologising to awkward mix-ups about jam, GBBO has seen it all. Here are some of the moments that rank highest on our scientific scale of Britishness.
The Aga saga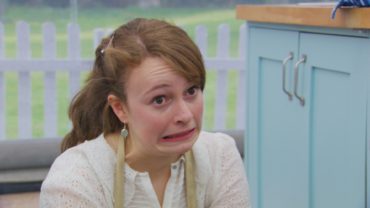 Baker Flora was left Aga-hst in the very first episode of series six when she forgot to turn her oven on… because she was used to cooking with an Aga. Though originally a Swedish invention, always-on Aga ovens are a British country kitchen staple, relied on for keeping the home warm and the bakes a-flowin'.
Brit-ometer rating: 7/10. You can take the girl out of her country kitchen…
When Norman thought pesto was 'exotic'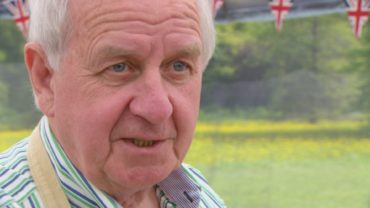 Viewers loved semaphore-fluent Scott Norman in series five, but when the judges warned that his flavours had been a little too middle-of-the-road, he decided to take things up a notch with an ingredient that was more than familiar to any pasta-lovers watching at home: pesto. "For me, this is very exotic", he purred. 
Brit-ometer rating: 6/10. He's a man of tradition, and we can't imagine pesto has been a store-cupboard staple in the highlands for generations gone by.
'Custardgate'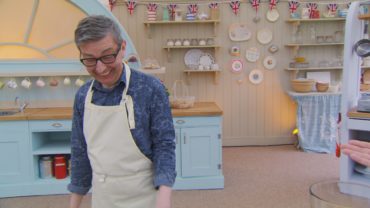 What could be more British than a kerfuffle about custard? When Deborah mistakenly used Howard's custard in her trifle rather than her own, she was visibly traumatised. "I'm sure one custard's as good as another," replied Howard sportingly, though with an audible wince that betrayed the boiling rage within him.
Brit-ometer rating: 8/10. Howard gets extra points for feigning laughter when he clearly felt like crying.