With the January deadline for applications to be a baker on series nine of The Great British Bake Off fast approaching, we caught up with our eight festive bakers to find out how being on the show has changed their lives.
Fancy yourself as a GBBO baker? Apply for next year's series at applyforbakeoff.co.uk
Here's what the bakers had to say about life in the tent.
Val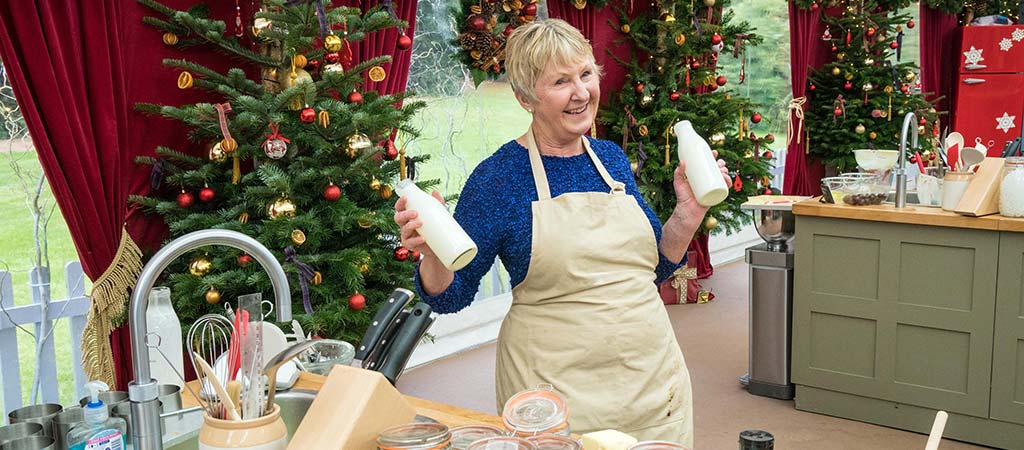 "Life won't ever be the same since Bake Off. We're a year on and it is still a novelty to be recognised. I have embraced social media and use it to encourage others to bake. I have been lucky enough to have baked on stage at a dozen food festival events this year and I love sharing tips and getting folk interested in baking."
Most memorable moment: "There are so many lovely memories but the best has to be the hugs of all my other lovely bakers, not just the ones from my series but from all the others that I have met this year. It's like having an extended family."
Benjamina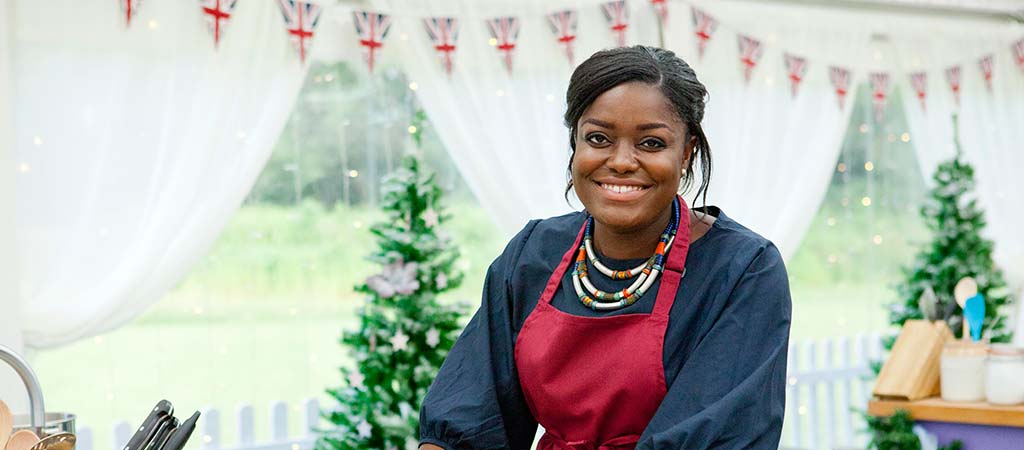 "Life has been great since leaving the tent! I've moved into the food world through food styling, blogging, recipe development and working with some great brands. I do still get recognised sometimes which still feels a little weird! I think I'm remembered for my calm attitude and also my flavours which were quite vibrant and contemporary"
Most memorable moment: "My favourite memory would probably be getting star baker in Batter Week. One of my goals throughout the process was to get star baker at least once, so I was extremely happy when I did. I just didn't expect it to be for batter!"
Beca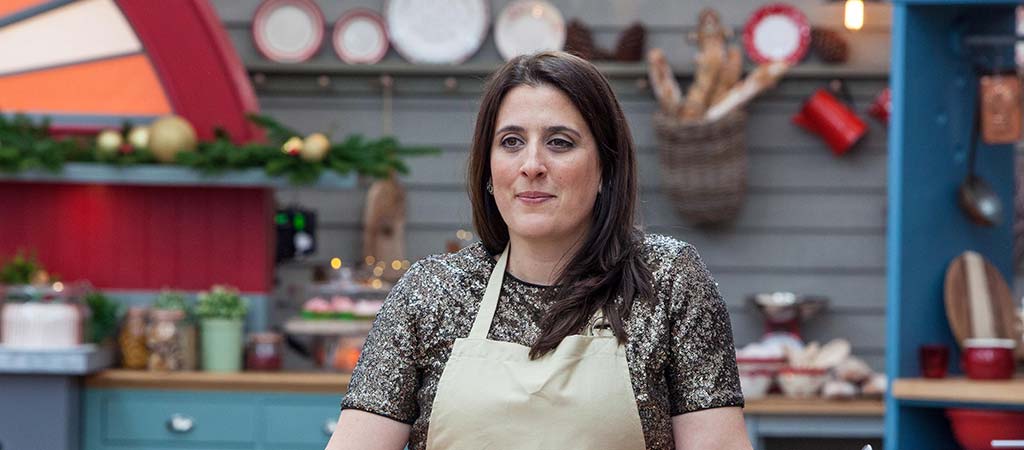 "Life has completely changed and it's all thanks to being in that tent four years ago! I now have my own cookery series on S4C in Wales called "Party Bwyd Beca", which translates to Beca's Food Party, where I travel the country hosting pop-up supper clubs. I also have a book coming out called "Bwyd Beca – My Food", it's a bi-lingual cookery book with a whole host of recipes from baking to brunches and suppers to feed a crowd. I teach at two different cookery schools and I'm a chef consultant for Borough Market in London where I write articles and recipes and do cookery demonstrations. I don't get recognised as much anymore, but it happens when I least expect it… like when I'm out shopping with my family, or in labour with my second daughter!"
Most memorable moment: "Not to sound too cheesy, but it was meeting the other bakers! What can I say, they made my Bake Off experience. It was just an honour to be chosen – a once in a lifetime thing and it was all brilliant."
Paul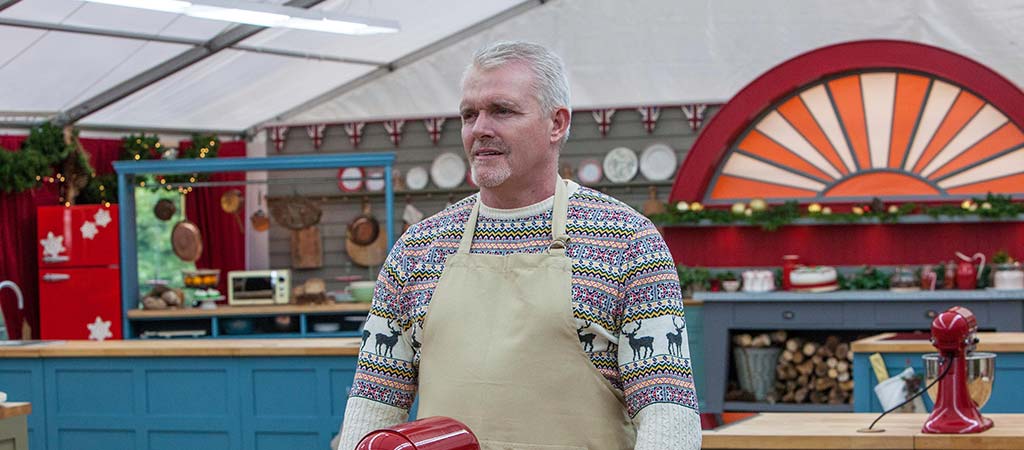 "Life changed overnight after being on the show in 2015. I still get stopped everywhere and the conversation is always about my bread and about what they loved about The Great British Bake Off. I have grown as a baker and a cook in the last 2 years and now have lots of experience as a demo baker and chef.
Most memorable moment: "Being on the Christmas Bake Off is up there with how well my lion bread was received by everyone. The whole experience for me has been one that I will always love and never forget."
Sandy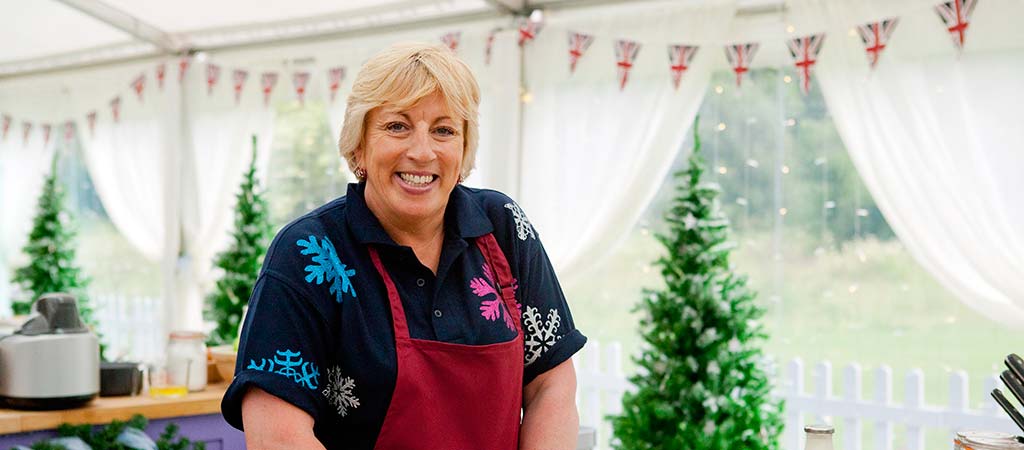 "Life will never be the same since leaving the tent. That place and its people have stolen my heart. I still get recognised and long may it continue, because I love, love, love it. I'm like Norma Desmond in Sunset Boulevard – I'm not ready to disappear just yet. On the show, I think I shone best with biscuits. I love making biscuits of all kinds, sweet and savoury. You get such a lot of produce for your effort. Plus they are excellent for sharing. I am making American-style cookies at the moment together with homemade ice-cream: the perfect ice-cream sandwich!!
Most memorable moment: "For me, there were two: Paul's handshake and biscuit week as a whole."
Selasi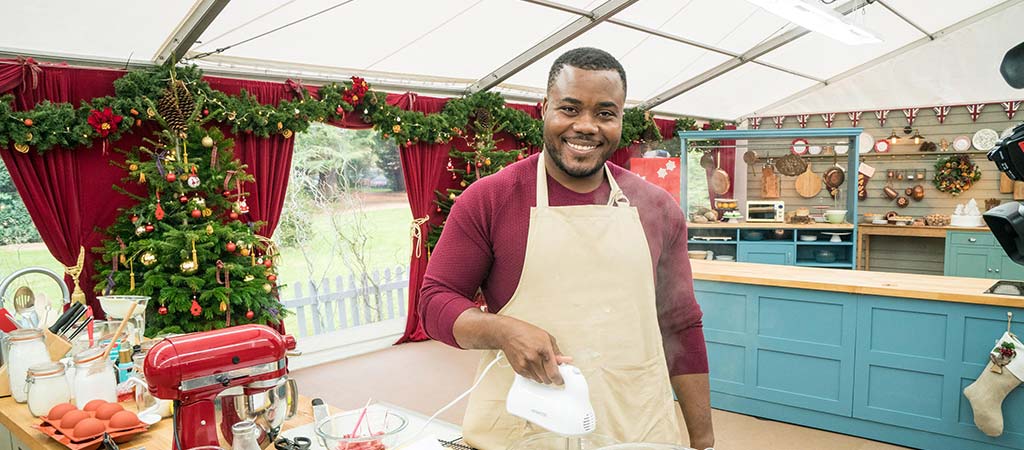 "Life has been good since I was on Bake Off last year. I'm always grateful for the opportunity Bake Off has provided… now I can follow my passion more, and I love it. I feel as though I never left the tent! My bake off spirit still lives there. Probably practising the perfect churros."
Most memorable moment: "Week four – Batter Week – when my churros were burnt and raw. I'll never forget that.
Rav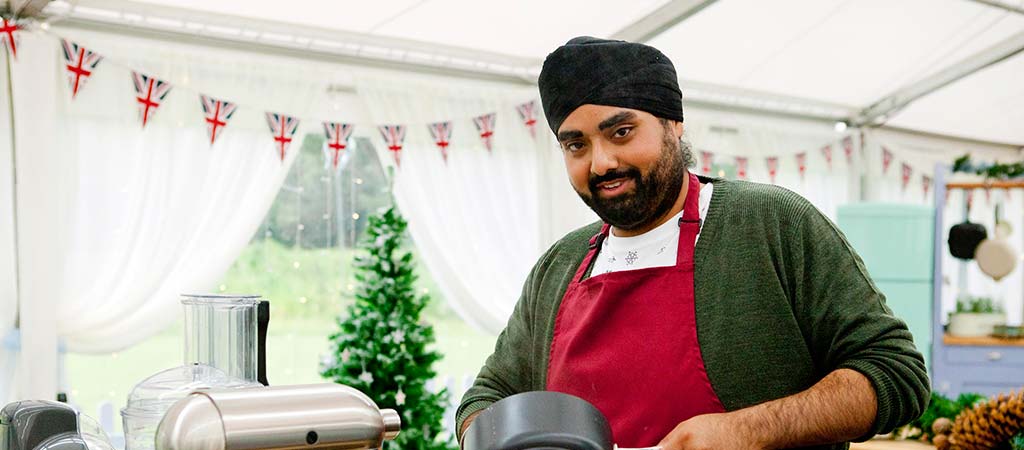 "The last year has been amazing, I have had the privilege of travelling around the country meeting some of Bake Off's biggest fans. I find myself baking more than ever before, but now I'm getting paid to do it, so no complaints from me! I do still get recognised and it is still as surreal as the first time it happened. I think I am remembered as the flavours guy. I never shied away from trying new combinations, even if they initially seemed like they wouldn't work. My approach was this: it might not look the best, but it's going to taste delicious."
Most memorable moment: "One moment that stands out was the time I almost dropped my cake. I had just taken it out of the oven and it was set aside to cool, then came time to take it out of the tin. Somehow it slipped out of my hand but I managed to grab it before it hit the floor. Everything was in slow motion with the cooling rack flying in one direction and the cake going in the other and there was me letting out a loud gasp. There was no camera on me at the time of this happening – it would have been hilarious if there had been."
Rob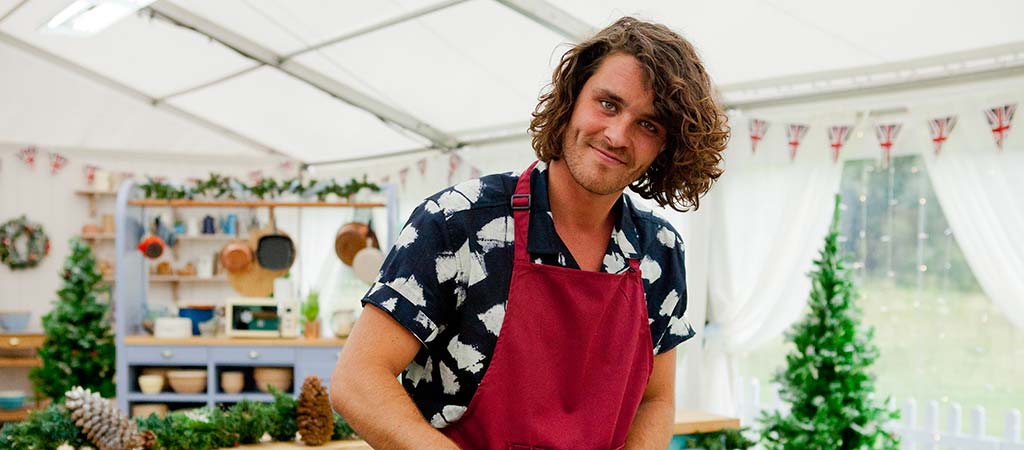 "Life hasn't really changed, I'm still doing the same job I was doing before, still constantly cooking, and still obsessed with food! I do get recognised, but less often than I did when my series was being aired. Unfortunately I think the thing I'm most remembered for is dropping my cake on the first episode. My speciality is probably that very cake – a genoise. At the end of the Christmas episode Prue only went home with one piece of cake which happened to be my genoise!
Most memorable moment: "The whole process was so intense, it's hard to pick one memory, although the time when a couple approached me in a pub during the transmission of the series to tell me that I had inspired them to bake a cake was a really special moment for me.
Think you've got what it takes to join these ranks as a GBBO baker? Apply for next year's show at applyforbakeoff.co.uk. Let the baking commence!
Rob, Rav, Benjamina and Sandy will take their positions in the tent for The Great Festive Bake Off, 19.40pm, New Year's Day on Channel 4.