Last week was all about forgotten bakes, so as we mentally prepare ourselves for the semi final of series 8 of The Great British Bake Off, we thought it was a good time to revisit some forgotten bakers. Eight of the twelve who originally stepped foot in the tent in week one have now left our ranks, meaning only four remain to tackle the mother of all baking challenges: Patisserie Week. Let's take a moment to revisit the bakers we've left behind so far.
Liam
The freshest wound was left by Liam's departure – the youngest baker in the tent and a little brother figure to his fellow bakers, hosts, judges and viewers at home alike. Not only did he have one of the most GIF-able faces on the show, but he was dead set on dragging Paul Hollywood into the modern age of baking with his trendy techniques and punchy flavours.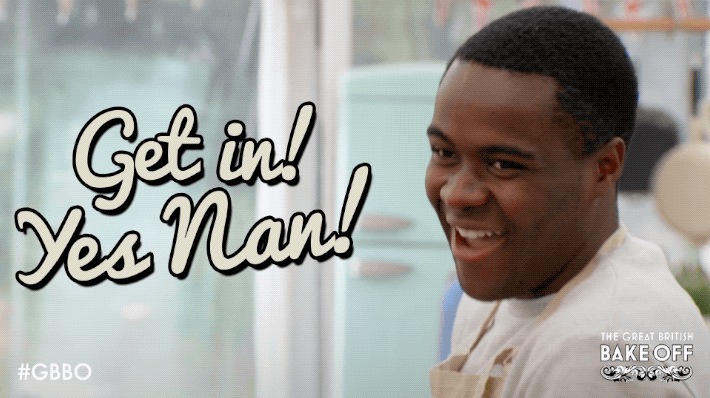 Yan
Scientist Yan brought a new element to the chemistry in the tent with her 'Yannisms', giving us wisdom, catchphrases and giggles throughout her run in the show. Sadly, Italian Week was her downfall, and we had to say arrivederci.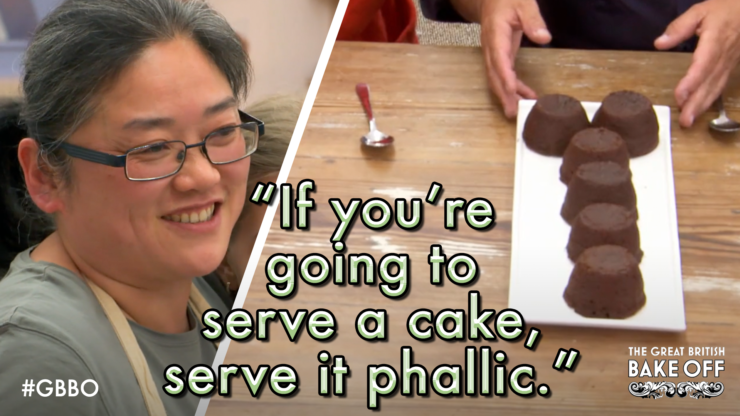 Julia
Siberian-born Julia practiced her baking skills for three years to make it into the tent, and her commitment and passion for baking was clear from day one. Despite earning the coveted Star Baker accolade in Bread Week, she crumbled in Pastry Week, though her legacy lives on in the form of her – ahem – unforgettable snail showstopper.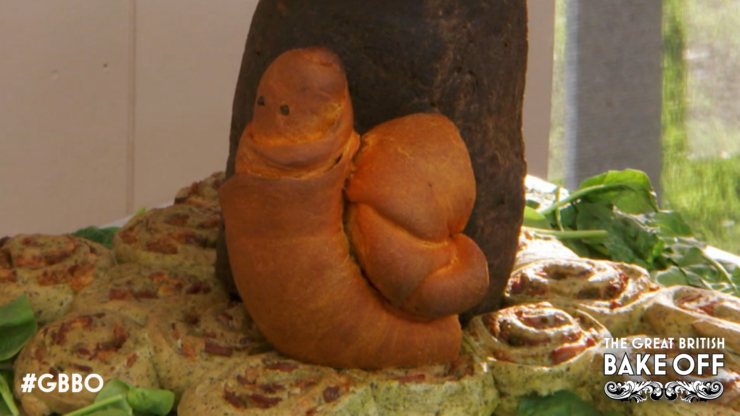 James
The self-described 'bald, baking banker' (try saying that five times, fast) was a true family baker, and, in Prue's words, "such a nice guy". But when Pudding Week proved a trifle too tricky for him, we bid him the fondest of farewells.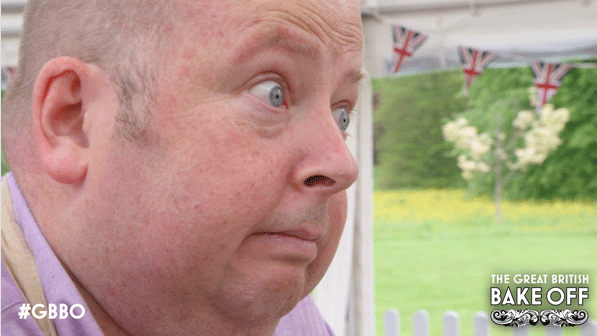 Tom
One of the most precise bakers of 2017, Tom, was never more than an arm's length away from a ruler, and rarely seen without a pen or pencil behind one ear. He created some breathtaking pieces during his time in the tent. Sadly, his bakes in Caramel Week didn't quite measure up, and he had to leave the tent.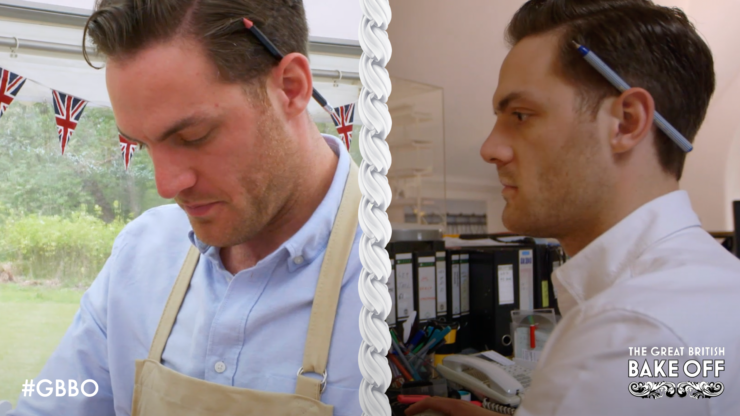 Flo
When it came to sass, Flo served up double helpings… particularly to fellow Liverpudlian Paul, who she said she knew how to handle thanks to have two strong Scouse sons of her own at home. Her bread interpretation of Tom… sorry, Davy Jones' Locker in Bread Week didn't quite meet the judges' standards, however, and so she became the third baker to leave the tent.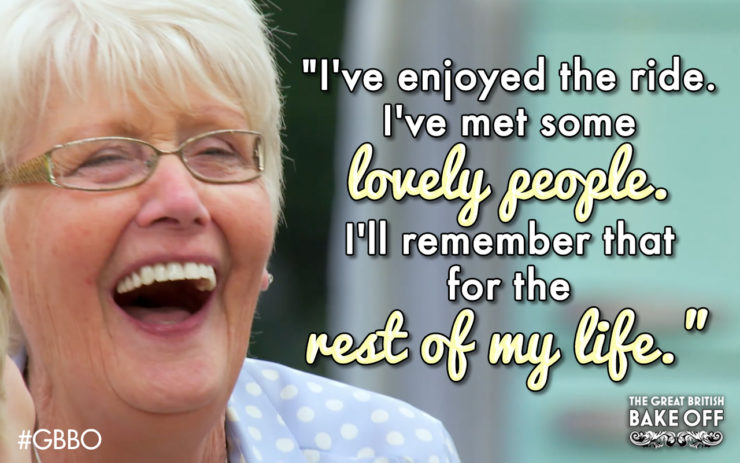 Chris
Though he was only in the tent for two weeks, Chris made his mark on his fellow bakers and hosts – particularly Sandi, with whom he engaged in a spot of innuendo ping-pong over a bowl of chocolate ganache. But his biscuit board game showstopper let him down, and there just wasn't enough room on the Bake Off for both his jazzy shirts and Noel's.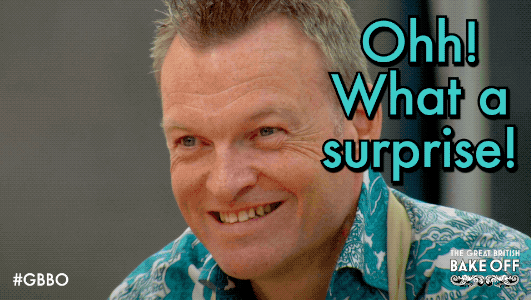 Peter
In week one, we said goodbye to Peter – the IT manager from Essex whose passion for coconut knew no bounds. Though a self-described bread perfectionist, Peter fell down when his loaf illusion cake showstopper didn't quite go to plan. Being the first baker to leave is never pleasant, but Peter took the news with a smile on his face.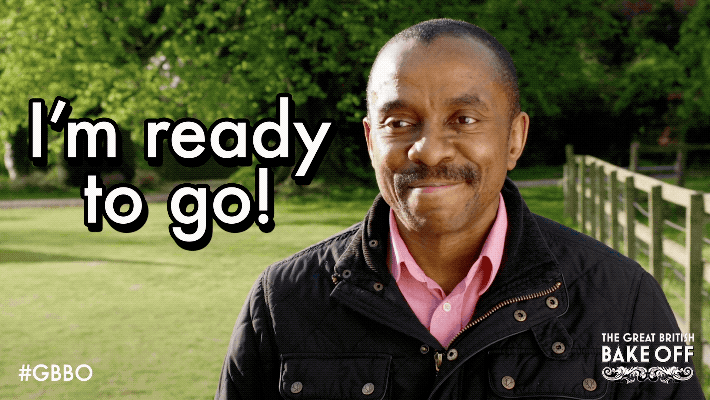 The semi finals of The Great British Bake Off will air at 8pm on Tuesday 24 October, on Channel 4.