Say hello to a fresh batch of bakers… this is the class of 2018.
ANTONY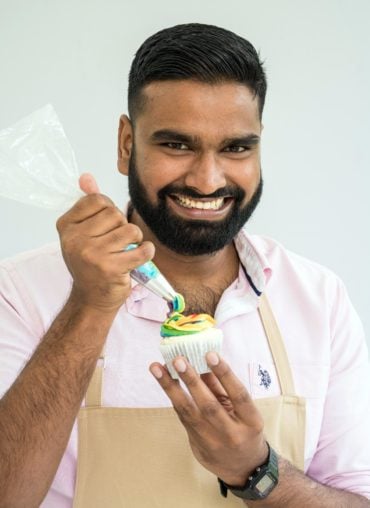 Antony's dedication to research is like our knead for puns. In a single trip to Paris he once tasted 50 choux buns.
BRIONY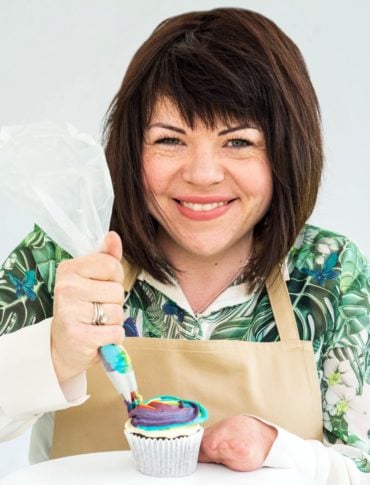 Briony comes from Bristol and her passion is puff pastry. She learns techniques from the Internet to keep her baking tasty. 
DAN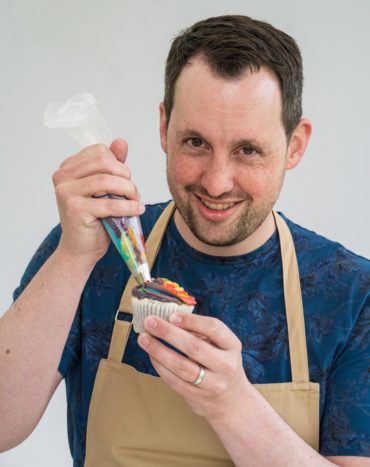 Dan believes baking is about the quest for perfection. When he creates a bake he's proud of, he has a huge sense of relief.
IMELDA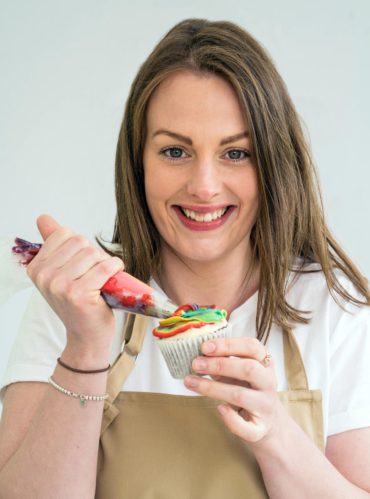 Imelda is a recreation officer who comes from County Tyrone. She excels at baking soda bread but can she make a scone*?
*We unreservedly apologise for those offended by this pronunciation.
JON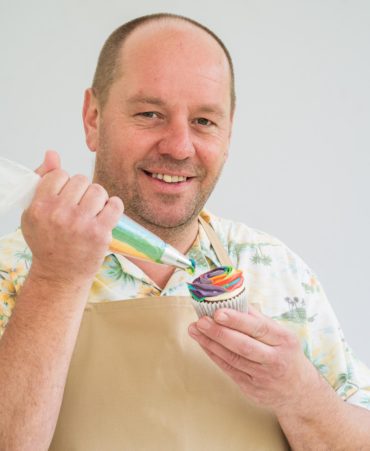 Welshman Jon loves family life and wears Hawaiian shirts. Dress sense doesn't matter when you make nice desserts!
KAREN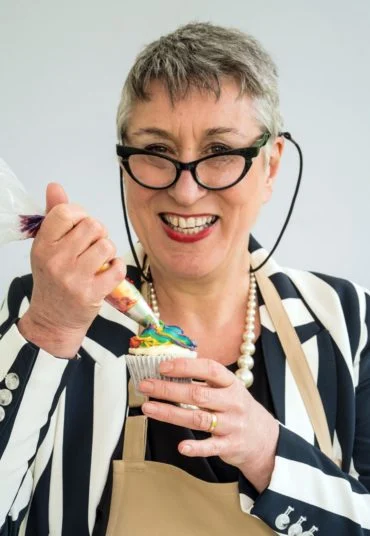 Karen's love of baking started when she lived in France. She now makes foot-long éclairs and delicious lemon tarts!  
KIM-JOY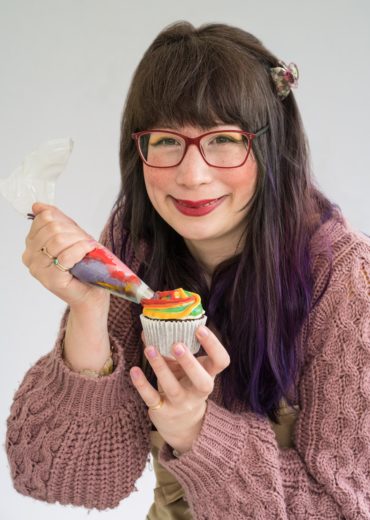 Kim-Joy's birthday is on World Baking Day, so she was clearly born to bake. For that fact alone, she deserves a Hollywood Handshake. 
LUKE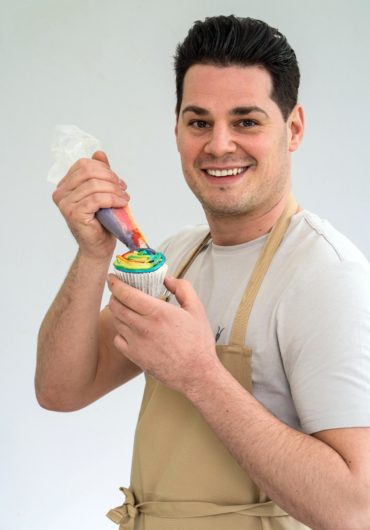 Luke works as a civil servant plus a house and techno DJ. The tent could host a massive rave if he manages to get his way. 
MANON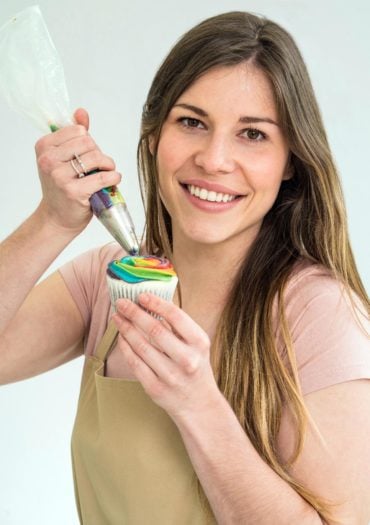 Manon was inspired to bake by London after moving there from France. She was quickly hooked on Bake Off, it was love at first glance. 
RAHUL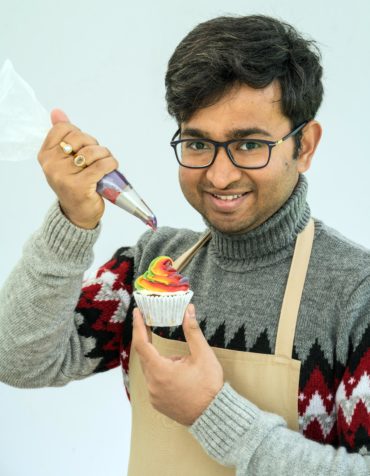 Rahul is a research scientist with an 'East meets West' style of baking. His huge attention to detail means his cakes could be structurally breathtaking. 
RUBY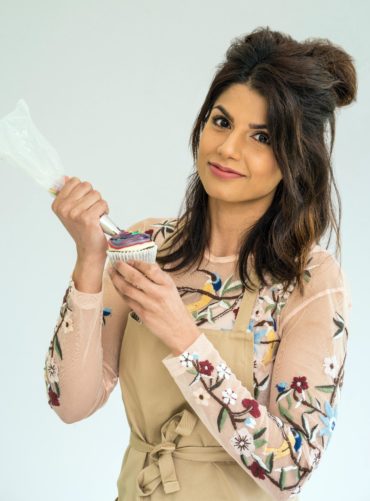 Ruby's time at university kicked off her love of baking. Compared with seven housemates to feed, Bake Off isn't such an undertaking! 
Terry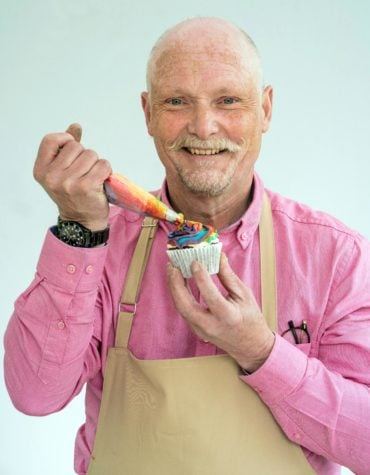 Terry's a retired air steward with a background in fine art. He hopes to fly high in the tent and bake a damn fine tart!
Series 9 of The Great British Bake Off starts Tuesday 28th August at 8pm on Channel 4.