It's time to cheer for our new bakers are here! And as it's our tenth year, a baker's dozen shall appear!
ALICE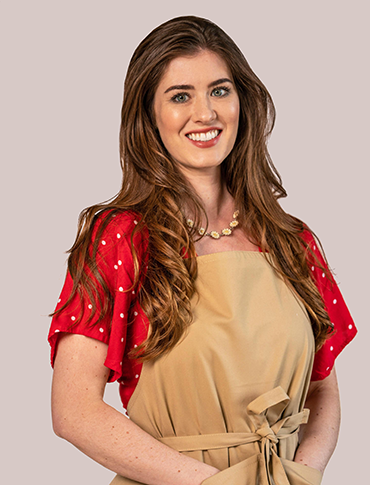 Alice's a London-based Geography teacher who uses her cakes in school. They demonstrate coastal erosion and volcanic activity while making her pupils drool.
AMELIA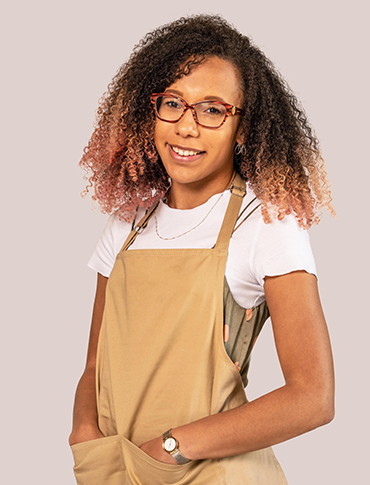 Amelia grew up in Halifax and works as a designer in fashion. When it comes to baking, intricate decorations are her greatest passion.
DAN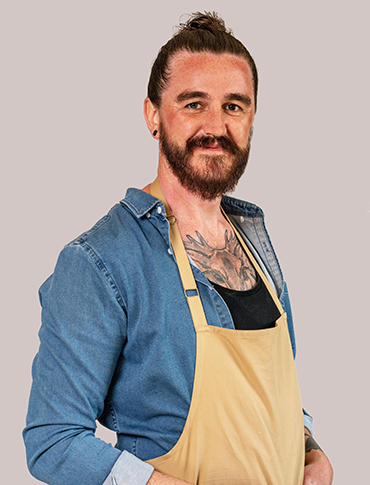 Dan's a support worker from Rotherham who made his own wedding cake. Good job he got the flavours right or the big day could have been heartbreak!
DAVID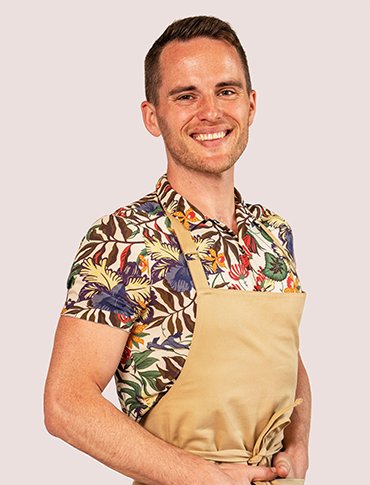 David's an international health advisor from Yorkshire whose baking strengths lie in bread. The prospect of being judged by Paul Hollywood must fill the poor man with dread.
HELENA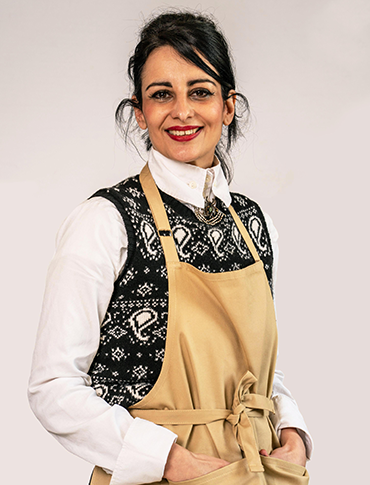 Helena's a project manager who was raised in Lanzarote. Her bakes are infused with Spanish flavours and look anything but grotty.
HENRY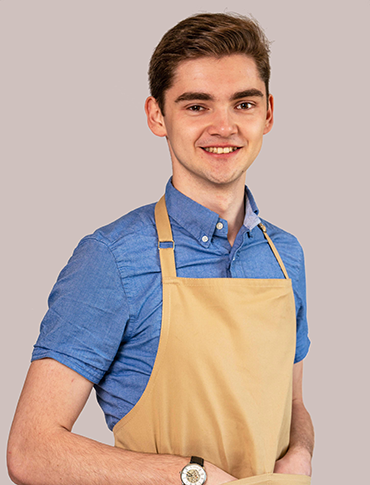 Henry's love of baking started when our tent pitched up in his local park. An English Lit student, he's keen to make his mark.
JAMIE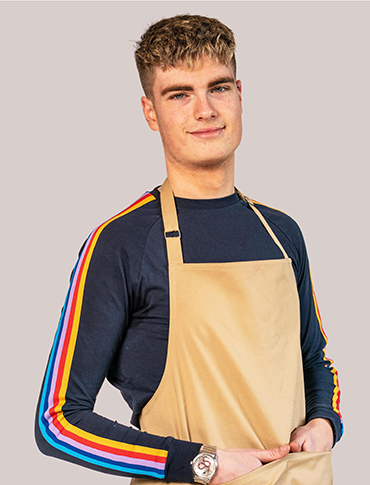 Jamie's a waiter in Surrey who was taught baking by his grandmother. If things don't go to plan in the tent, he could send in his identical twin brother!
MICHAEL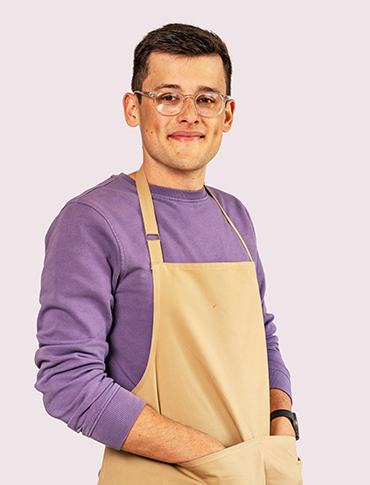 Michael's a theatre manager in Stratford-Upon-Avon whose strengths lie in cakes and pastry. He once lived in a village called Scone and uses Indian flavours to make his baking tasty.
MICHELLE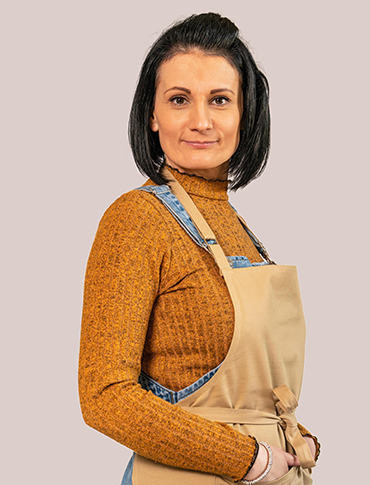 Michelle's a print shop administrator from Wales who grew up on a farm. She bakes with great precision and hopes to do Paul and Prue's tastebuds no harm.
PHIL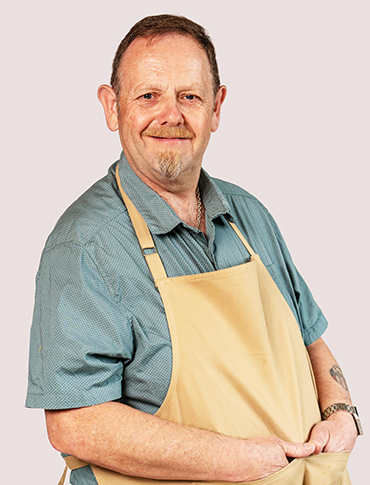 Phil comes from Essex and drives around heavy goods. He's passionate about motorbikes and creating yummy puds.
PRIYA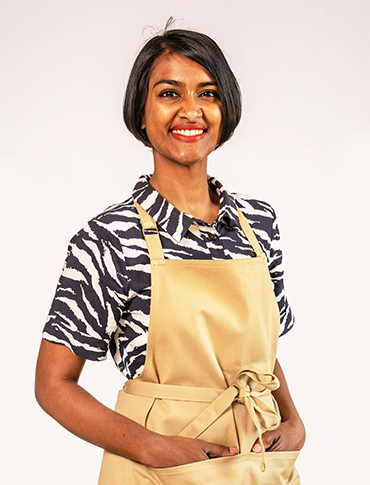 Priya's a marketing consultant from Leicester who likes to cook throughout the night. If she tries the same thing on Bake Off, she'll give us quite a fright.
ROSIE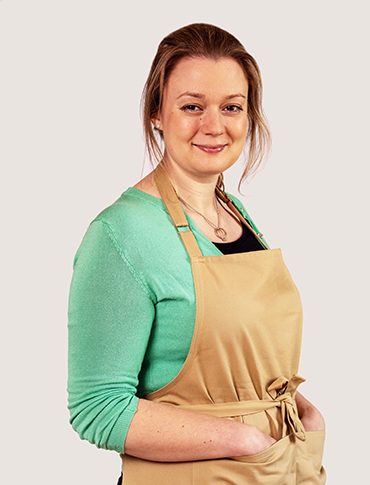 Rosie's a vet from Somerset who is inspired by rural life. If the Bake Off Squirrel falls ill, she'll know the drill and can save us serious strife.
STEPH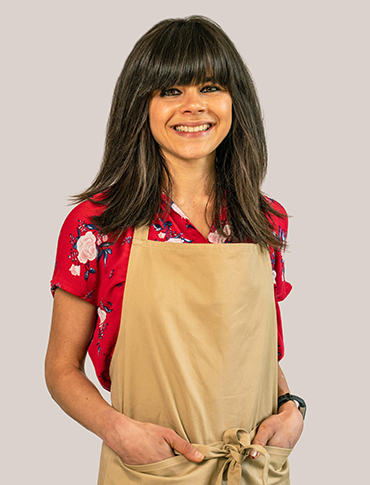 Steph's a shop assistant from Chester who loves to make a mess. We fear this year's tent carpet cleaning bill may cause us some distress!
Series 10 of The Great British Bake Off starts Tuesday 27th August at 8pm on Channel 4.