They say that time flies when you're having bun, and this series of The Great British Bake Off has been no exception. It seems like only yesterday that we were welcoming our fresh-out-of-the-oven bakers into the tent for the very first time… can it be true that we're at the final already?
We'll let you in on a little secret: our favourite thing about the final is seeing all the bakers back together again. Let's take a moment to remember the bakers who are scone but not forgotten.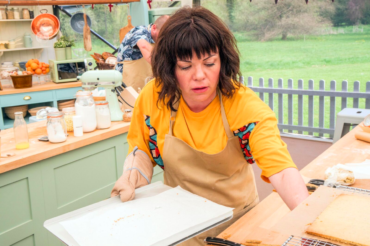 Brimming with Bristolian pride, Briony filled the tent with her unstoppable positive energy.  She always baked with her family in mind, taking flavours they love to wilder and wackier places, like down the rabbit hole with a triumphant 'Alice in Wonderland' pie.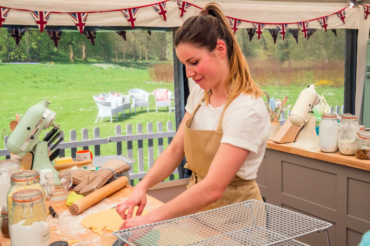 Manon was our very own French fancy. The Breton butter-lover was technically skilled and always had a kind word for her fellow bakers. She also improved our pâtisserie-pronunciation every week.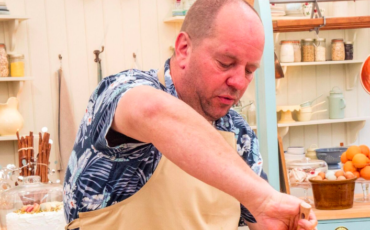 Jon's family-themed bakes often brought a tear to our eyes. The sight of him in a tutu in honour of his ballerina daughters certainly made us bream with pride.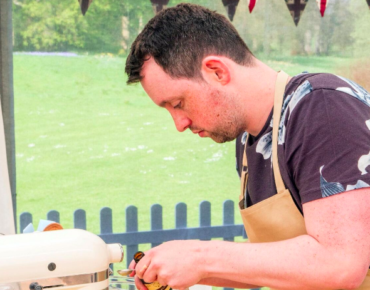 Precise Dan knows baking is an exact science. His best moment had to be his 'James and the Giant Peach'-inspired showstopper, which won him the approval of Paul and Prue.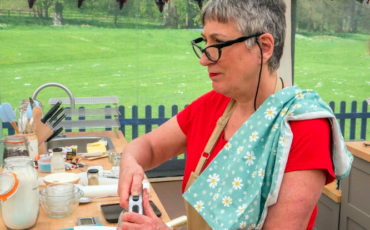 Karen was bombastic, bold and blooming brilliant. Her penchant for local bakes, like Bakewell tarts and parkin, endeared her to everyone. Plus, she can pull off a beret like nobody's business.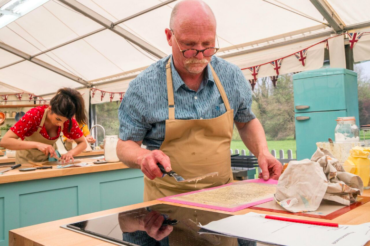 Artist Terry brought his creative flair to the tent, always baking outside the box. Our favourite bake? His ginger snap mask of his own face.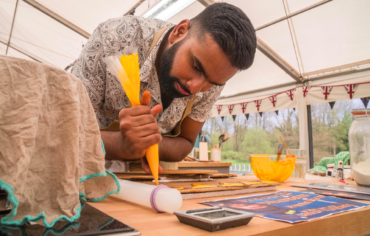 Antony's smiles and Bollywood dancing brightened up the tent almost as much as his ingenious flavour combinations did. Never one to shy away from a challenge, Kilimanjaro-hiking Antony was a daredevil baker, as proved by his working biscuit zip-wire.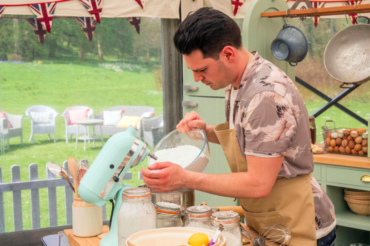 DJ Luke was serious about baking… Our favourite moment? When the other bakers made Showstoppers of personal achievements or family moments, while our Luke opted to bake a lads' holiday to Vegas.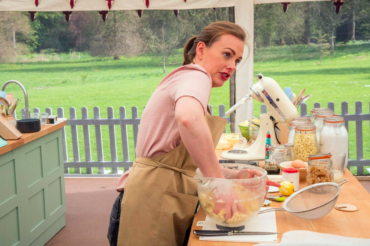 Snatched from us too soon, Imelda was the first to leave the tent. The Northern Irish baker impressed with her cherry and white chocolate oatmeal biscuits.
All the Series Nine bakers will be reunited in the final of The Great British Bake Off, which will hit your screens at 8pm on Tuesday 30th of October on Channel 4. Don't miss it!