This week the bakers experienced a phenomenon otherwise known as #breaddread, something most of us only experience when we suddenly realise how many meal deals we've devoured in a week, as Paul Hollywood got extra kneady with his devilishly precise bread requirements. Mel and Sue might have been on a roll in the Baking Tent, but our bakers, they were one roll short of a baker's dozen. To make sure your bread has a perfect crust, and is definitely NOT raw, follow these handy tips…
Always ensure you know what you're baking…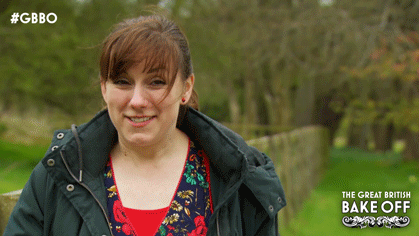 There's almost too many bread options to choose from. Will you bloomer, or bap? Brioche or dampfnudel? (Just kidding, nobody will be dampfnudel-ing after THAT technical challenge)
Maths is your friend. Be sure to calculate how to divide your dough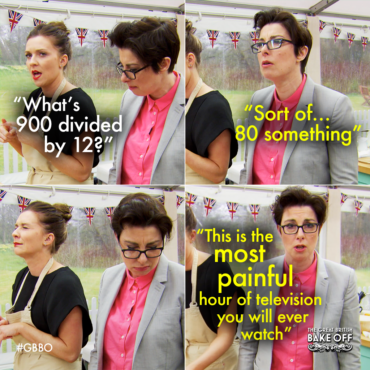 Calculators permitted. Accuracy is KEY.
Give it some muscle!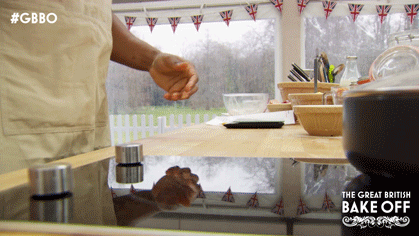 Not only will slapping the dough help to make bread light, airy and chewy, it also intimidates any other bakers who may be watching you from their kitchen window…
Use fillings sparingly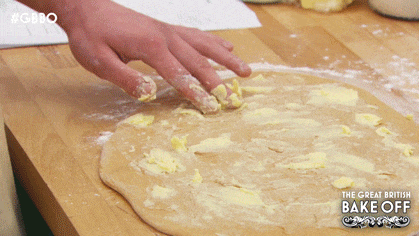 Mary isn't too keen on anyone with butterfingers.
Put your dough to the windowpane test!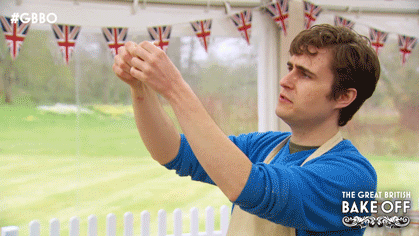 The only way to ensure you're baking bread, and not a stained glass window.
The proof is in the prove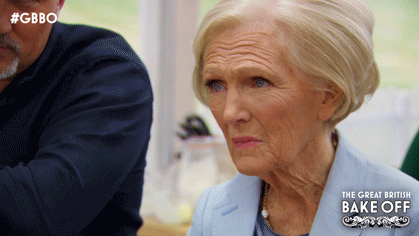 Maybe go for a double prove… just in case.
Mistake? What mistake?!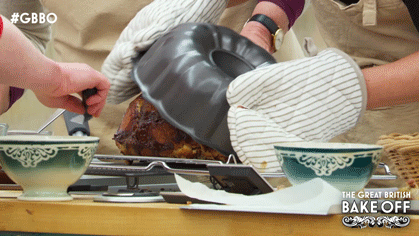 Your baking tins can cover up any raw dough in an INSTANT.
Seek help wherever you can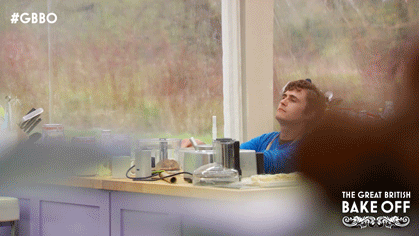 Don't suffer in silence.
Focus on finding your breath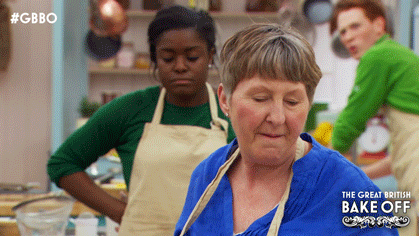 Stressed is desserts spelt backwards, and the only way to get through the bake is to get rid of all that built up tension. Breathe in, and out. Your bread is going to be great!
And if all else fails, swap the bread for a good glug of Zivania!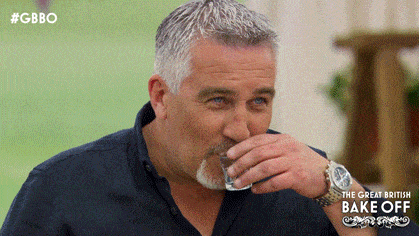 YAMAS!
For more tips catch The Great British Bake Off, Wednesdays, 8pm on BBC One. Fancy another helping watch An Extra Slice, Fridays, 930pm on BBC Two.