News & Recipes Archive
Saturday 17th August 2013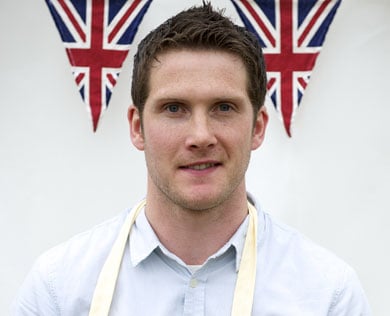 Staffordshire
The youngest of four, Stuart has baked since he was little. Last year he made his own three-tiered wedding cake, much to the surprise of his mother-in-law. He's a fan of creating new flavour combinations. His wife admits he reads cookery books in bed at night.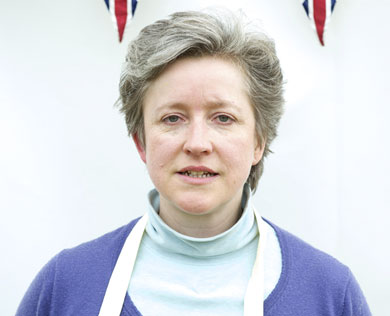 Devon
Victoria describes herself as loyal, passionate and solitary with a good sense of humour. Aside from baking, she loves needlecraft, knitting and things you can share with others. She's a fan of different shapes like square or rectangular tarts and loves a good excuse to buy a nice piece of baking equipment.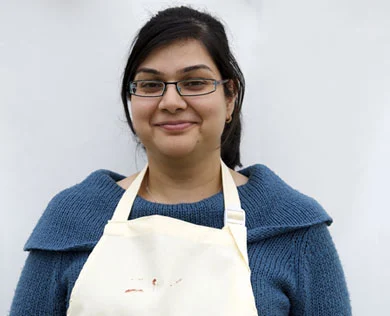 Leicester
Manisha is our youngest female in the series. She lived in India for five years when she was eight years old and moved back to Leicester as a teen. Her baking passion began when her mum showed her how to make a Victoria Sponge. Her strengths are classic English biscuits, cakes and pastry but she also makes some Indian biscuits and cakes too.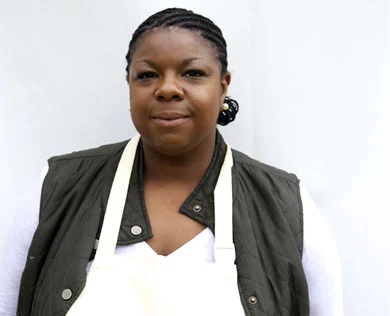 Tamworth
Natasha was quick to take control in the kitchen at the young age of 12, and describes herself as reliable, generous, welcoming and a sharer.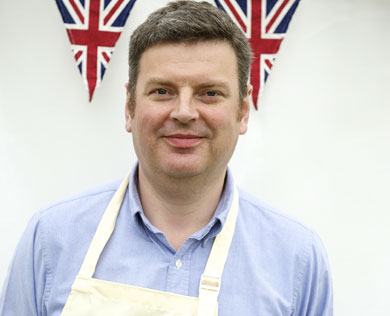 Windsor
Peter attempts to recreate the recipes and pictures he's torn out of magazines. His love of baking is well known at his children's school and with a reputation for excellence, the requests flood in for anything from school fetes to wedding cakes.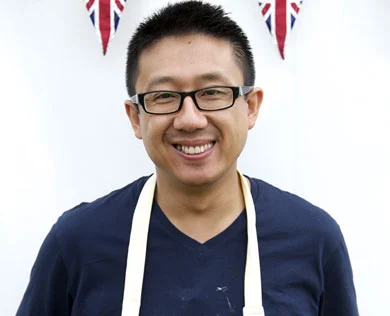 Bristol
Dad of two Ryan makes the same bake until he gets it just right. He loves infusing Western baking with lesser known Asian flavours and new techniques he's garnered from his travels.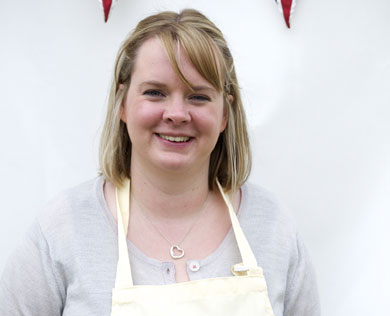 West Sussex
Sarah-Jane has baked her whole life. She is mainly a cake, biscuit, dessert maker and is new to baking bread which she now really enjoys. Her family's waistlines (including vicar husband) suffer for her hobby says the 28-year old.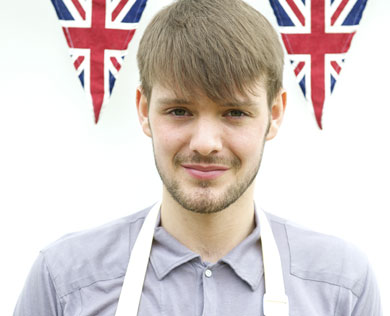 Wigan
John jokes that he left his place at Oxford University because they didn't have an oven. His love of baking restarted with a vengeance three years ago when he left home to study.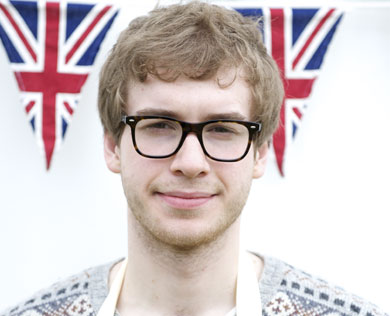 Shetland Islands
James is our youngest baker in this year's competition. He started baking with his granny and is currently studying medicine in Scotland. To James, medicine is similar to baking as it involves marrying science and nurture. Aside from his studies, he's reached grade eight in classical Double Bass.